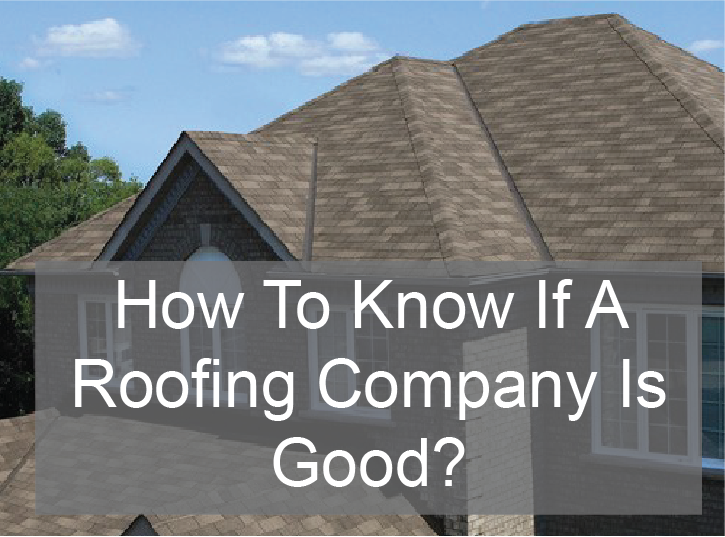 Learn how to ask the right questions to know if the roofing company you're talking to is good or not.

At Naperville Promar Roofing, we're the roofing experts with over two decades of direct experience. We'll break it down for you on the top 6 questions to ask a roofing contractor to discover if they're professional, licensed, and overall a good fit.

With so many roofing companies out on the market, discerning which roofing companies in Naperville, Illinois are worth your time and which ones are out to rip you off is a major concern. As a family owned & operated roofing company, Naperville Promar Roofing is happy to help you ask the important questions before hiring a roofer for your home. Let's discover how to know if a roofing company is good.
1. Are You Licensed, Bonded, and Insured?
If the roof company in question cannot answer if they're licensed, bonded, and insured; you DO NOT want to do business with them. Only work with a company that can prove their license number- this assures that you're hiring a company that has passed all the required exams and is knowledgeable and legally allowed to install and replace roofs in the state of Illinois according to the code.
2. How Long Will My Roofing Project Take From Start To Finish?
During your appointment, your representative should be able to give you a rough timeframe of how long your roof replacement or roof installation will take to complete. Please keep in mind that some material and/or colors are considered more difficult to get than others, so please know that we will do our best to get you your roofing material in a timely manner. There are occasions where the roofing manufactures can't supply material as fast as we'd like (industry wide)- we appreciate your patience.
3. Do you Provide A Labor Warranty and Manufacture Warranty?
When you're investing in a new roof, you want to be clear about the warranties provided by each company that you receive a bid from. There should be both a labor warranty as well as a manufacture warranty to have all your bases covered. Be sure to look at the contract before signing that will tell you these details.
4. How Will My Driveway And Home Be Protected From Damage?
Every company will have their own process and protocol to protect your home and driveway. They'll most likely ask you where is the best place to put the roofing material so it'll be easy access for the roof installing team, but also convenient for you and your home as well.
5. How Can I Best Prepare My Home For The Roof Replacement?
This is a great question to ask a roofing company. They should clearly explain how you can best protect and prepare your home prior to roof replacement installation day. Generally speaking, the homeowner should take off paintings, pictures, anything fragile off the walls to protect the items, as installing a roof does involve hammering and hard hitting from above the home.
6. If A Permit Is Required, Will You Be Pulling One For Me?
If a permit is required for your village, the roofing company, like Naperville Promar Roofing, for example will pull the permit out prior to installing your roof. Not all villages require permits, so it is on a case by case basis. Not every roofing company has the same protocol so it is best to be clear and ask this question with whomever you decide to go with for a roof replacement.
We hope you find this article helpful. If you're interested in requesting a free roof replacement quote, click here to get started.